Welcome To The

Spartan Army.
Individual Sign Up: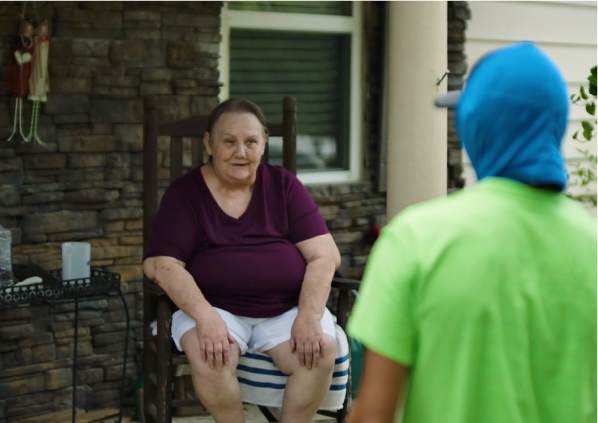 Thank you for your interest in helping your fellow neighbor. As an individual you are responsible for finding those in need in your neighborhood and community. Your mission is to engage, ask permission and mow someone's lawn who could use this act of kindness. Mow the lawn once or work out a regular schedule, it's up to you.

We've included some tips on how best to engage your neighbors and a liability waiver for both parties to sign before your mower hits the turf. Please read both ahead of your service.

Fill out the form below to officially register to be a part of the Spartan Army. We'll send you a decal to place on your truck, car or lawn mower. Additionally, this will help us contact you should additional needs arise in your area.